Gigabit SFP module, Multimodo, MiniGBIC, LC interface, Up to 55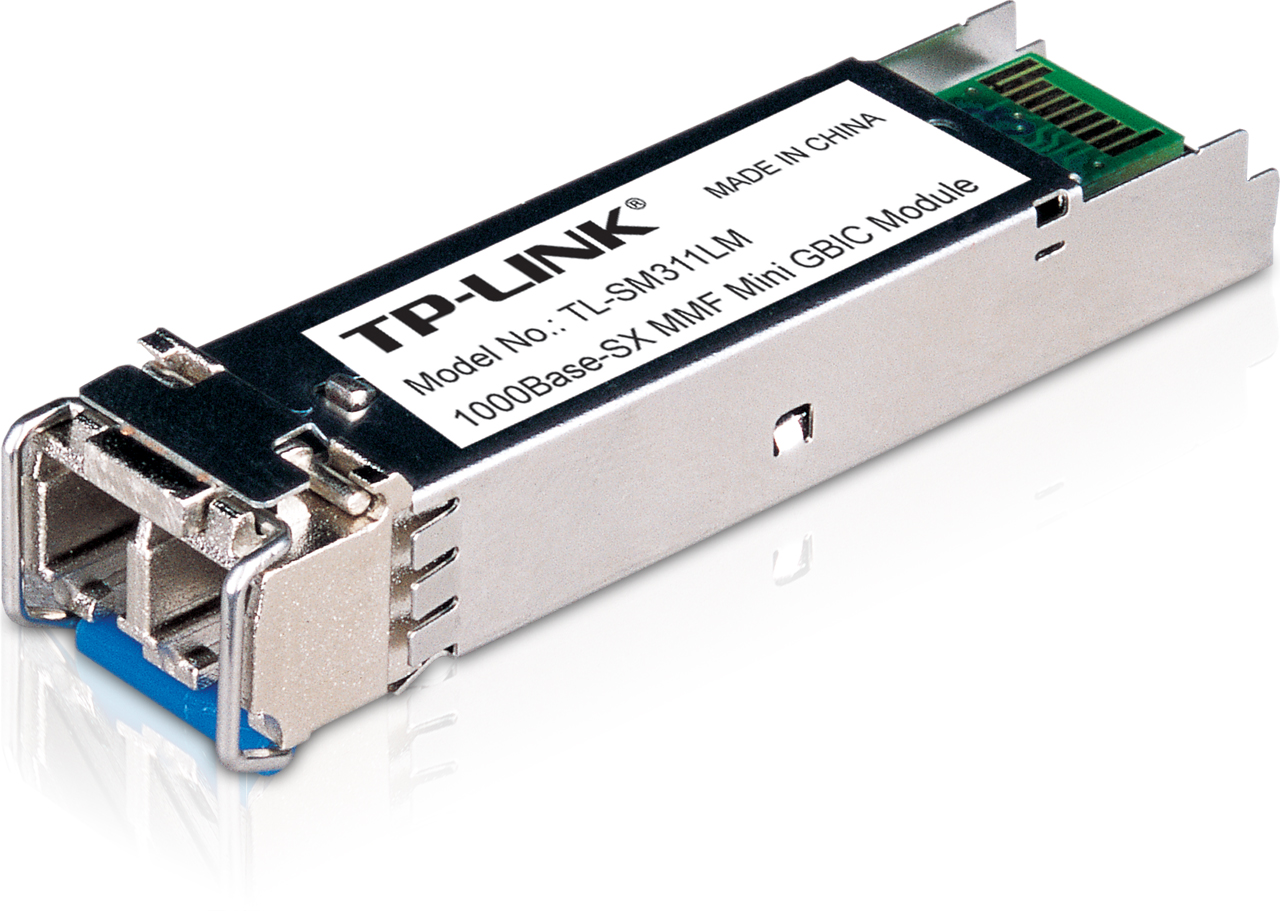 Variant price modifier:
Sales price:
Sales price without tax:
Discount:
Tax amount:
Description
Spotlight:  
Multi-mode MiniGBIC module.
Applied to TL-SG3109/3216/3224, TL-SL3428/3452, TL-SG2109WEB/2216WEB/2224WEB, TL-SL2210WEB/2218WEB/2428WEB/2452WEB, TL-SL1351.
Product Description:   
The TL-SM311 series Fiber Module Cards are introduced for extending transfer distance, attached to our managed/web smart switches. They can extend the distance to several kilometers even tens of kilometers which can basically satisfy the distance requirement of LAN. Users can choose whether and which items to use the fiber modules according to the demand in order to lower cost.
 Product Features:   
Support full-duplex
Plug-and-Play
LED indicators show the operation state of the fiber module
supports Pull-or-Plug with power on switches
Power: internal power from switches
Suitable Switches: TL-SG3109/3216/3224, TL-SL3428/3452, TL-SG2109WEB/2216WEB/2224WEB, TL-SL2210WEB/2218WEB/2428WEB/2452WEB, TL-SL1351 and the coming gigabit switches